Anastasia, age 24
Offline
Add to favorites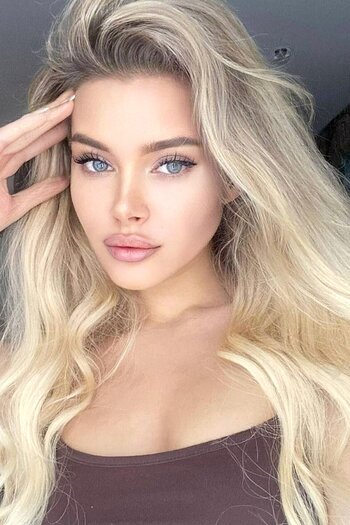 User ID: 1184200
View photos for free! Ask Anastasia for her permission and password to view her photos now.
About myself
I am ukraine girl wise, kind, feminine. I think I am far away my age that's why I have friends who are much older than me, I find it interesting to discuss family, travelling, books, new cinemas, jazz concerts with them, than just hanging out in the club and drink cocktails. I like red wine, but just a sip of it would be enough for relaxation and forgetting how hard the week was. My dream is to become a doctor, I have a medical degree, but right now work in a kindergarten as a babysitter, I love my job cause I work with the best if society- kids, I think anyone would dream to be with kids all day long. I am always admired by their creativity, development, growth, this is so fun to help them go on their life path. They love me just for who I am and no masks needed. Wish it was so easy with adults. While we are kids we accept everything with open eyes and we are pure. With time we grow up, we change, get hurt, close up in our shells, sometimes do even really bad things- like cheating, lying, all for nothing, in the end we feel miserable. I wish every adult could save a little bit of kid's pureness on this love dating site...I hope you have this in you!!
About my partner
Though young ukraine girl I understand what kind of relations I want on this love dating site. First of all I want long-lasting relations with total commitment from both sides-you and me. what does it mean? It means we care for each other deeply, love each other, are involved in each other's life, support each other, don't lie, don't cheat, no violence! I dream of a calm life with just one person in my life. The moment I know you are my man you will meet my family, we are good people and hope you will feel this while visit!