Add to favorites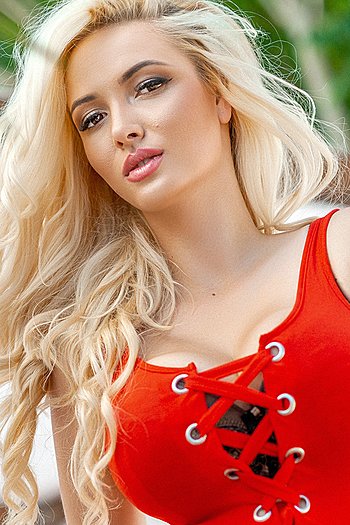 User ID: 458329
View photos for free! Ask Maria for her permission and password to view her photos now.
About myself
I am an avenging force for good! I believe that the all people and nice and kind, till they not prove me the opposite by their actions. That is why I eager to help, protect and discover different thoughts and world. I don't judge anyone before know him or her perfect. On my photos, I think, easy to notice how much positive energy I have and want to share it. I am honest (sometimes too much open mind) and serious. If I tell anything, it means I think so and will do exactly what I say. I don't change my promises without very special reason. From my childhood I know how happy family positive influence on health, work, mood, goals and life at whole. My parents and both grandparents teach me that by own example, that I would like to follow in my life. I am into art! My hobby is making pictures from herbarium. Yes, I dry all flowers that people present me. So, if my future beloved would like to present me a lot of roses- I wasn't put them in trash in a week. I will remember about them, looking at picture on my bedroom. Or…our bedroom? Saying about sport in my life, I should admit that I fond of hiking in the mountains! We have Carpathian Mountains not far from my city and the all my holidays I try to spend their. But my deep dream is visiting Grand Canyon National Park and Yellowstone National Park. So, I improve my English skills on language courses. When I have a serious goal – I go to this aim step by step…up and up!
About my partner
I have read in a Bible, as a man thinks in his heart, so is he. I think, God gives us only one life and I want to enjoy it as much as possible: the every day, every hour, every moment. I should tell more: I would prefer to enjoy it with my beloved! I don't want to live "tomorrow" and everyday wait for something that happened soon. No! We should love, care, be happy exactly today! So, I am looking for a man who will not wait for special day or event for making my and his day and life better. Who will act instead of dream about acts! Who will propose me meeting in the nearest café, instead of writing in endless chat or letters. Who will take my hand and ask me to look into his eyes instead of begging to send me one-hundred-and-first photo.
Age criteria
searches a mature person