Russian View of Romantic Relationships
For sure, any nation has its own conception of what love and marriage are. Russian girls are stunningly beautiful, charming, and mysterious – that's what most guys from all around the world think. Due to the increasing curiosity towards Russian women as prospective girlfriends and wives, many westerners wish to know if these relationships will work. You have probably heard tons of strange things about Russians, their culture, their traditions, and love apprehension. But are they true? In this article, we wanna help you figure it out.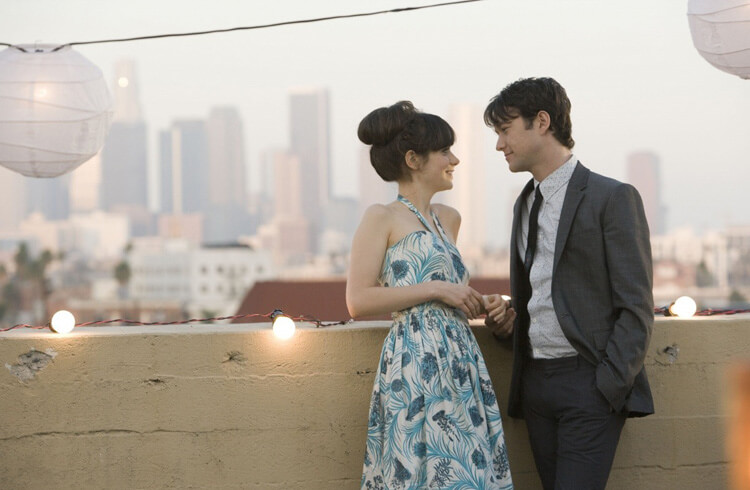 Traditional Russian conception
Russia is a distant and somewhat perplexing country. Many local customs and beliefs may appear odd to people from the USA or Western Europe. Yet this is a culture rooted in the remote past. For centuries, an average Russian clan included a husband, who was supposed to be the main earner, feeder, and protector of his family, and a wife, whose role was to maintain the house, to raise children, and follow her man's decisions. Until the 20th century, Russians tend to have up to 10 kids. Besides, they always stayed in close touch with the rest of their relatives. This was necessary to live through hard climate conditions and social conflicts.
Modern changes
Nowadays, emancipation conquers the planet, and Russia is no exception. Like in other countries, local women become more independent from their men. Yet the traditional perception of a family remains – ladies aren't supposed to run the world. On average, the male population of Russia still earns more and has a bigger range of career options. Certainly, this situation is changing with the time. A contemporary Russian woman doesn't want to be just an obedient housekeeper. She also has personal ambitions and interests. That's why she looks for a good-natured, reliable, and witty soulmate to share her life with.
Men Russian ladies appreciate
Considering what we have told you above, you can see a Russian lady will not tie a knot with a first available guy. Today, the country faces gender imbalance: its female population outweighs male. Millions of women have to search for a compatible partner abroad. But nationality or wealth doesn't matter to them. They seek particular traits like kindness, intelligence, loyalty, bravery, and decisiveness. In their view, this is what makes you a good husband and father. Girls wish to meet someone who would treat them with love, trust, and respect – and give that all in return.
Who should take the first step?
Russian community appreciates the traditional opinion: a man should prove himself as a leader in a couple. Yet now, this refers more to wooing than to the overall lovers' interaction. Unlike Western ladies, Russian girls are keen on courteous partners. If such a girl likes you, she will rather drop some hints than show it directly. So decoding those signals, a man should approach her. Take this into account while chatting with a Russian girl on online dating sites. Don't hesitate to ask her out in real life.
Responsibilities division in a couple
Times, when a Russian woman had to obey her husband in everything, are gone. In contrast to the old model, Russian ladies prefer to play equals with their lovers. They want to make decisions, to travel, to work, and take up things they are interested in. At the same time, a Russian wife will be happy to take care of you and your place – just don't force her to become a housewife. Those girls grow up learning how to manage various household tasks. Thus, they combine different merits and aspirations. If you value those, try to undertake the equal number of responsibilities.
Personal space question
Let's talk about mental gaps. The conception of personal space in Russia is not the same as in, say, America. While the Western civilization is highly individualistic, Russian is more communal (which is caused by their past). For local people, it's absolutely normal to share their mind, demonstrate unusual hospitality, and maintain a connection with their family members – even distant ones. If you date a Russian girl, you will probably be surprised with her sincerity, expressiveness, and straightforwardness. This is just who she is. A woman like this is eager to lead deep conversations and discuss your problems.
Women's goals
So what are a typical Russian woman's life goals after all? She is getting more self-sufficient and picky. Yet romantic relationships play a huge role in her life since she is family-oriented and remembers the traditions of her people. She takes romances quite seriously – a worthy man she meets becomes a candidate for marriage. On the other hand, she desires self-realization and personal growth. Most Russian girls are many-sided. They prefer to have long-term relationships where two people love and care of one another.
There are no comments. Be the first