Common Places to Meet a Russian Girl
If you decided to travel to Russia without any particular purpose or for business aims, you might be interested in meeting a hot Russian girl. They are generally praised for their beauty and intelligence. However, it might not be that easy. Girls are not always eager to meet new people. Moreover, Russian women are rather shy and feel weird when they are approached by unknown men (crime rate in Russia is quite high). With the help of our gorgeous friends from dating site, we made up a list of best places to meet a Russian girl. Every place has its own range of peculiarities so you will for sure meet all sorts of girls.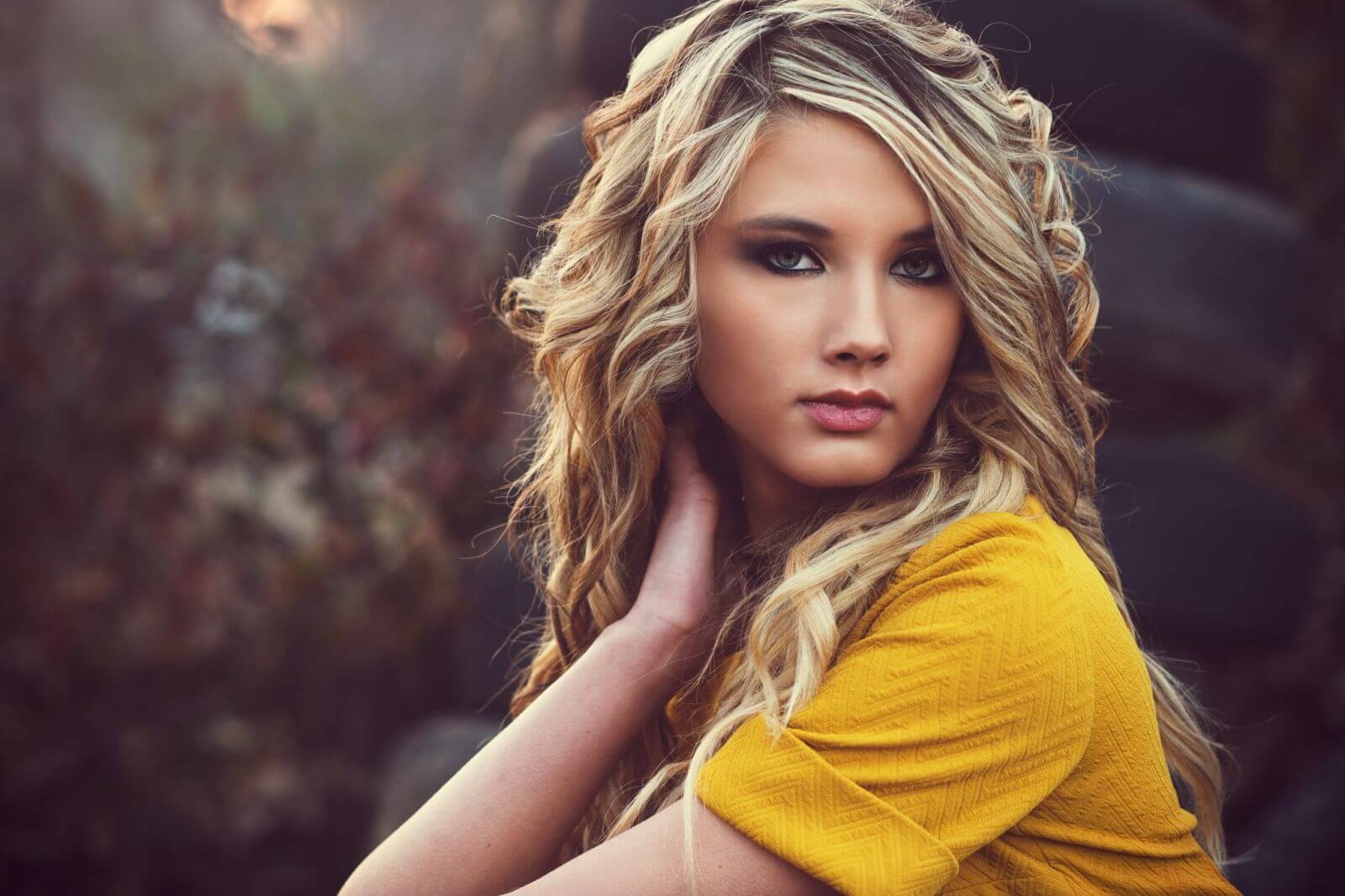 1. Department store. Let's begin with something simple. You may visit one of those huge department stores to go shopping and meet a cute girl. Such places give numerous opportunities to get acquainted. Moreover, you can choose specific shops to find the girl with the same interests as yours.
2. Coffee shop. A coffee shop is one of the most popular spots in the modern world. It is usually packed and you may meet everyone – from teenagers to businesspersons. Since youngsters are out of your league, you should better focus your attention on students. These girls are always happy to chat for a bit.
3. Exhibitions and fairs. In the contemporary world, different kinds of fests and exhibitions are ultimately popular. People want to know all about modern art, technologies, and innovations. This kind of place will provide you with smart and interesting girls with specific mindsets and horizons.
4. Bars and pubs. All these crowded and loud places are just perfect for meeting new people! You may without doubts approach a big group of girls – in most cases, they don't mind having a chitchat with a foreigner. Your aim is to make sure that you don't look like a creep. Always clear out your intentions!
5. Cover-band concerts. Russians love this kind of leisure – they visit these concerts where rock bands cover popular songs. It's just about having fun with friends while repeatedly listening to favorite songs from all over the world. Guarantee 100% you will find some cute and talkative girls at such events.
6. Clubs. This is a quite complicated choice. On one hand, clubs are always filled with young and good-looking girls in skin-tight dresses and high heel shoes. Some of them might match your taste perfectly. On the other hand, such girls do not always look for dating opportunities and some of them might even turn out to be gold-diggers. Unfortunately.
7. Location-based applications. Modern people believe that the Internet is the best places to meet dates. Well, we have no arguments against that. There are numerous location-based application e.g. Tinder. You might find it quite useful to get acquainted with a cheerful Russian girl!
There are much more places! It's all about your creativity. Even a street can become a stepping-stone to your relationship success. Go on don't lose a chance to get a flawless Russian woman. Good luck!
There are no comments. Be the first